Please disable Adblock to watch video!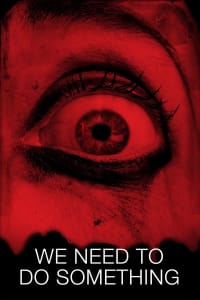 We Need to Do Something
After Melissa and her family seek shelter from a storm, they become trapped. With no sign of rescue, Melissa comes to realize that she and her girlfriend Amy might have something to do with the horrors that threaten her family.
Duration: 97 min
Quality: HD
Release: 2021
IMDb: 65