Please disable Adblock to watch video!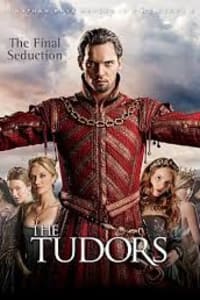 The Tudors - Season 4
Opening the season 4 is that Henry marries to his 5th bride, the erotic girl Catherine Howard. However, the newlyweds' honeymoon is short when the new queen's faithfulness is soon brought into question. He is obsessed by the ghosts of his dead wives at the end of life.
Duration: 60 min
Quality: HD
Release: 2010
IMDb: 8