Please disable Adblock to watch video!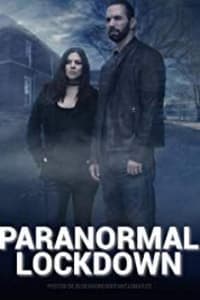 Paranormal Lockdown - Season 3
Paranormal Lockdown is a paranormal reality television series. It is executive produced by Nick Groff of Ghost Adventures fame. The series follows Groff and fellow paranormal researcher Katrina Weidman (formerly of Paranormal State) as they confine themselves for 72 straight hours in what they claim to be some of the most haunted locations.
Duration: 60 min
Quality: HD
Release: 2016
IMDb: 7