Please disable Adblock to watch video!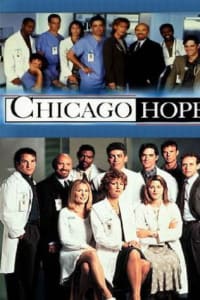 Chicago Hope - Season 4
Chicago Hope is an American medical drama television series about the lives and trials of the staff of a major hospital in Chicago. In the beginning of season 4, Watters' old romantic rival checks into the hospital in need of a heart transplant and Austin performs the transplant against her will because he believes that the wealthy patient bribed the donor family. What happens next?
Duration: 60 min
Quality: SD
Release: 1997
IMDb: 6