Please disable Adblock to watch video!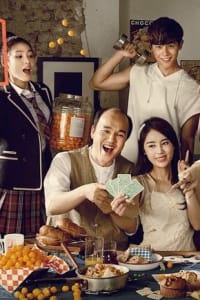 Boarding House Number 24
What would you do if you learned that you had a 24-year-old child without any details? The owner of a hostel (Kim Kwang Kyu) learns at the death of his mother that he has a child, but the only information he has is that his child is 24 years old.
Duration: 45 min
Quality: HD
Release: 2014
IMDb: 5